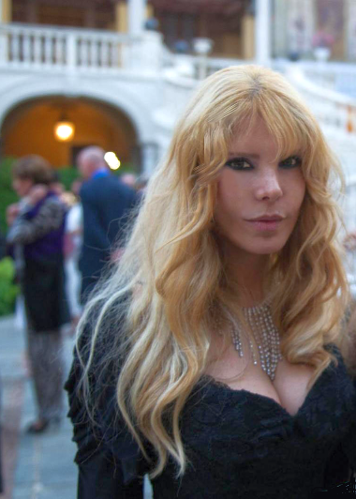 Social
Introducing and merging, while curating the most desirable international real estate and events of distinction to meet and enhance your luxury way of life and business.
Intelligence
Vivienne Bardot has the breadth of experience and sphere of influence to help you forge socially intelligent connections and opportunities.
From luxurious properties to sought-after guest lists, the Vivienne Bardot team merges people and places with glamour and elegance - and of course, savoir faire.
Know How
VIVIENNE can help you, with the dedicated services we propose.
Happy to have participated in this campaign for International Women's Day! Big Thanks to the team at AD Avenue Group and to all the empowered women pictured -

'powerful women empowering others!'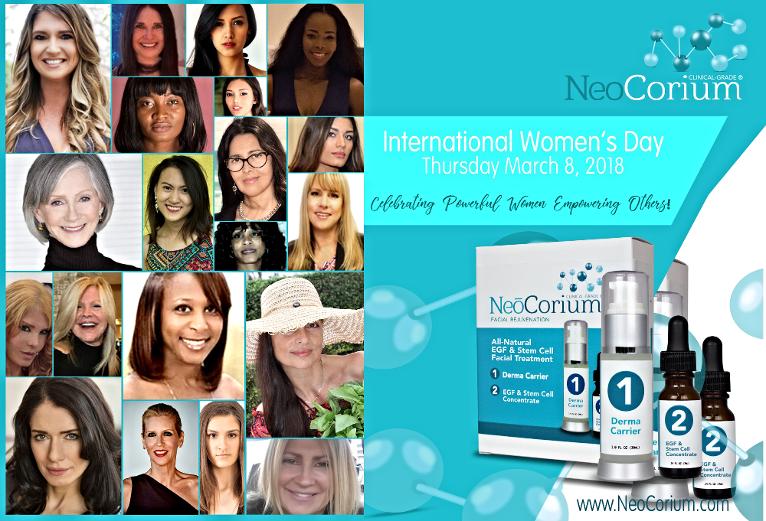 Save the Date(s)
July 27th, 28th* & 29th
Vivienne Bardot, together with Tendance TV and the Guardian Angels of Monaco, invites you to a 3-day Silent Auction taking place at the Fairmont Hotel in Monte-Carlo, July 27th, 28th and 29th.
Please let us know if you'd like to brand your business in our *exclusive cocktail event, which will take place during the Silent Auction on Saturday, July 28th.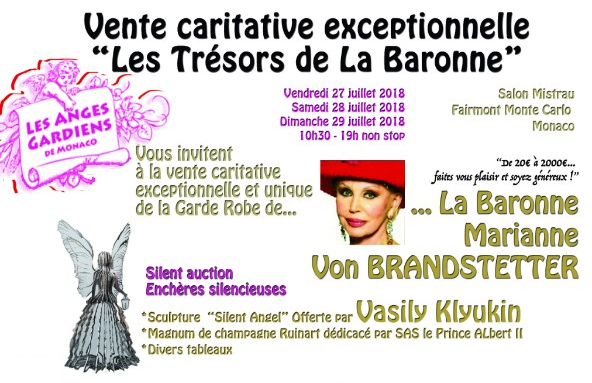 Silent Auction items include "Treasures of the Baroness" Marianne von Brandstetter; as well as items donated by HSH Prince Albert II and the Russian billionaire architect Vasily Klyukin. All proceeds to benefit Les Anges Guardiens de Monaco, with the support of Baroness von Brandstetter, model / actress Victoria Silvstedt and Italian singer and composer Umberto Tozzi.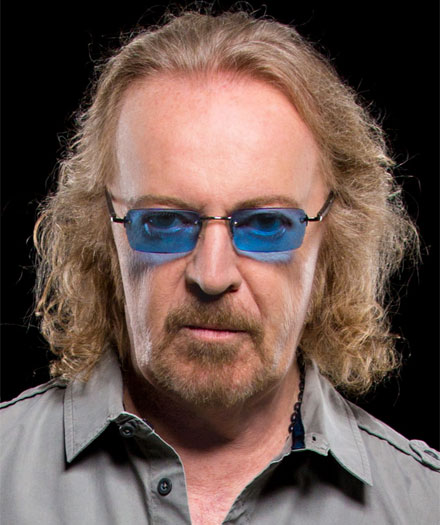 If you would like to promote your brand in Monte-Carlo during the upcoming elegant Silent Auction for Monaco's Guardian Angels, Contact VIVIENNE!