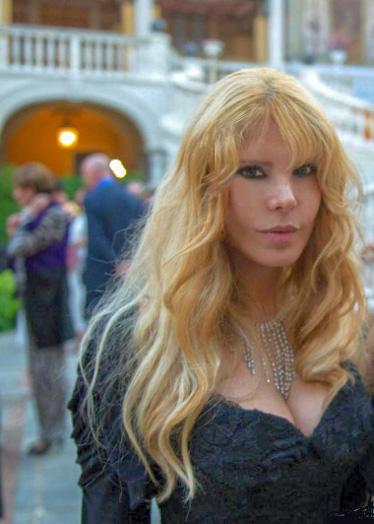 Social
Introducing and merging, while curating the most desirable international real estate and events of distinction to meet and enhance your luxury way of life and business.
Intelligence
Vivienne Bardot has the breadth of experience and sphere of influence to help you forge socially intelligent connections and opportunities.
From luxurious properties to sought-after guest lists, to business opportunity allocation, the Vivienne Bardot team merges people, projects and ideas with glamour and elegance - and of course, savoir faire.
Know How...
VIVIENNE can help you, with the dedicated services we propose.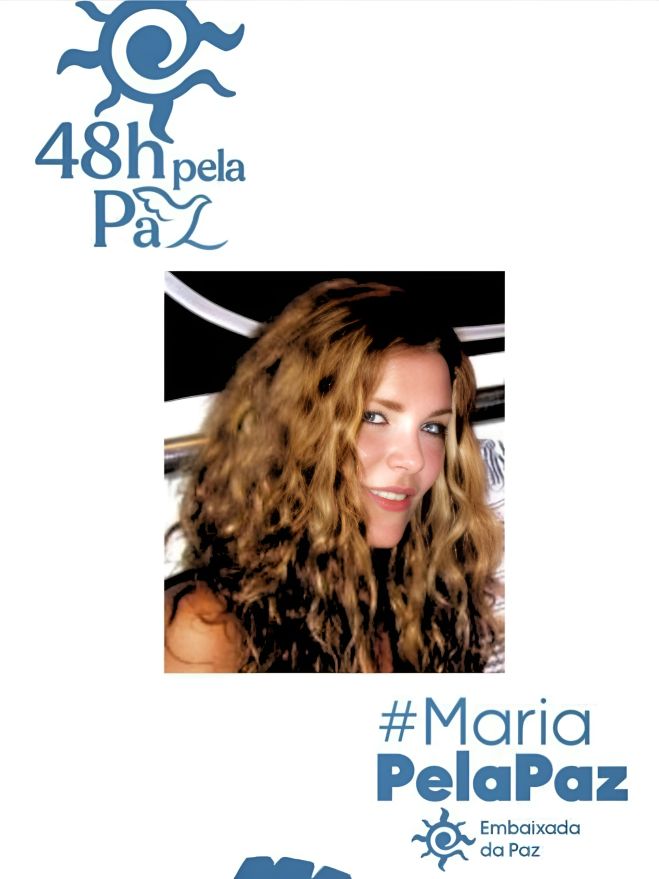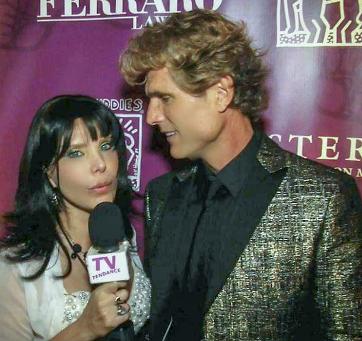 to promote awareness, expand visibility, and leverage connections to benefit your business, cause, brand - and our world at large, through global sustainability projects.