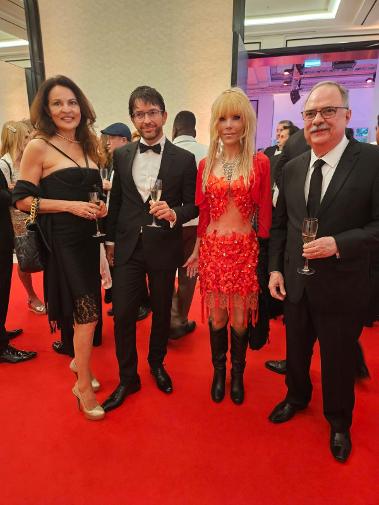 Vivienne Bardot with Vanda Moor, Renato Domith Godinho and Osmar Ribeiro de Almeida Junior
On May 21st and 22nd, 2023, we were proud to partner with the Better World Fund and place VivaLife client, Doctor's Natural, at the annual Better World Fund Conferences and Gala in Cannes during the International Film Festival.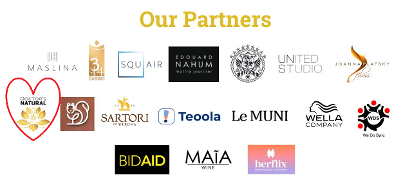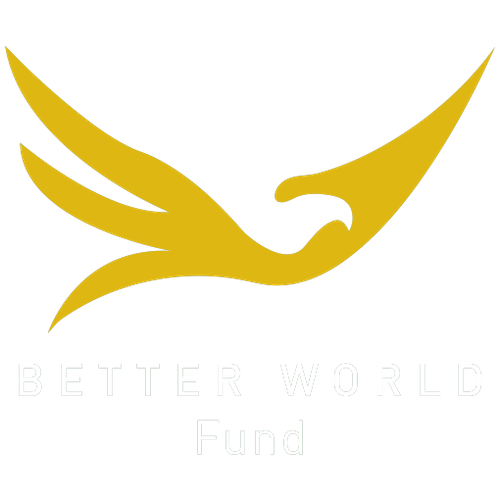 Vivienne Bardot, through Miami-based VivaLife, helps brands and firms penetrate North America while scaling up business internationally.
Team Bardot with VivaLife creates lifestyle business opportunities through multiple visibility channels, including charitable organizations, fund alliances and social networking IRL - in real life!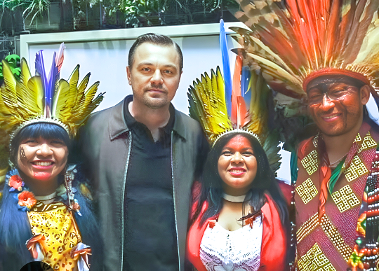 L-R, Célia Xakriabá, Leonardo di Caprio, Sônia Guajajara and Chief MAPU at the Better World Fund gala in Cannes, benefiting the Amazonia Fund Alliance - sharing a cause near and dear to our ❤️ as well!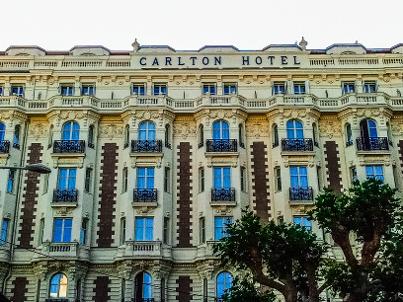 The renowned Hotel Carlton once again hosted these days of "Cinematic Art at the Service of Humanity", with the Fund's stated goal of moving our world forward, in fact, evolving... from "I" to "We".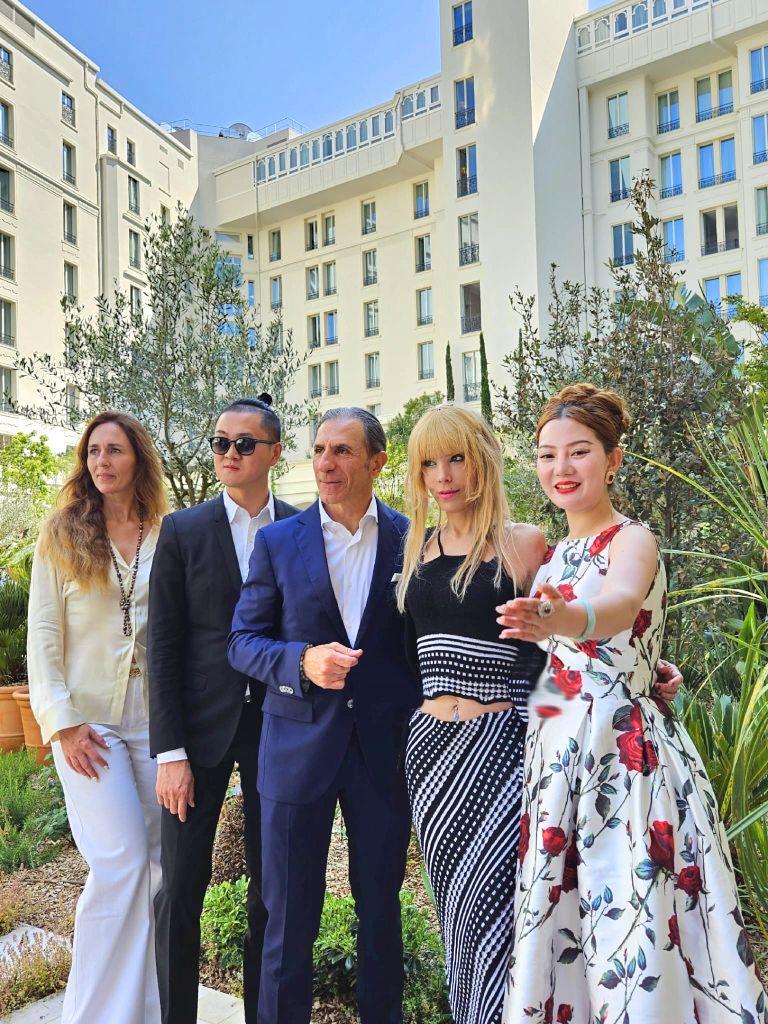 Sustainability Warriors! Cannes, May 2023
SOCIAL MERGING:
Making socially intelligent introductions to enhance influence and allocate opportunity across networking sectors.
MEDIA MERGING:
As an international red carpet host and magazine contributor, Vivienne Bardot offers exposure across print and digital media platforms, to showcase and help brands reach fullest potential.
ACCESS MERGING:
Friends of VIVIENNE enjoy privileged access to renowned and upscale events of distinction, such as the Cannes International Film Festival, Necker Cup Pro-Am Tennis, and Miami Art Basel. #FOMOFighters #ViviennesList

Business Merging:
Leveraging connections to match your business vision with like-minded entrepreneurs, family offices and foundations. New start up? Contact VIVIENNE to learn how you can present your project to a curated network of accredited investors - part of the largest Family Office network in the U.S., and headquartered in New York City.