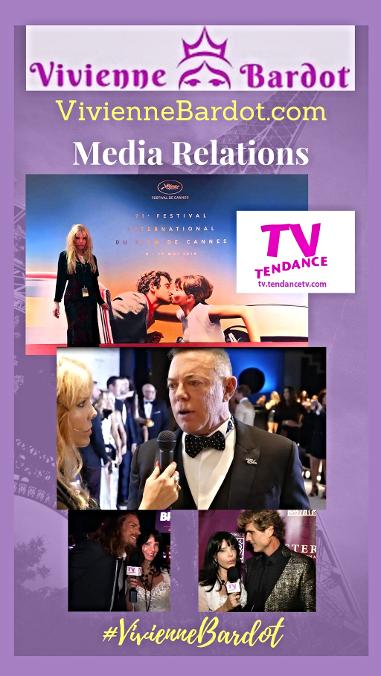 From print and media opportunities to sought-after global events of distinction, Vivienne Bardot merges must-know environments, brands and people with glamor, influence and joie de vivre!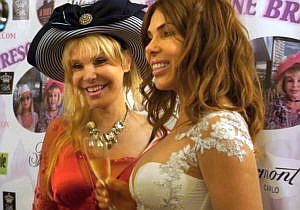 Contact VIVIENNE to promote awareness and expand visibility of your next event, series, lecture, forum, summit, exhibition or product launch!
SOCIAL / BUSINESS MERGING:
Making socially intelligent introductions to enhance influence and promote business opportunity across sectors.
MEDIA MERGING:
As an international red carpet host and magazine contributor, Vivienne Bardot offers exposure across print and digital media platforms, to showcase and help brands reach fullest potential.
ACCESS MERGING:
Friends of VIVIENNE enjoy privileged access to renowned and upscale events of distinction, such as the Cannes International Film Festival, Necker Cup Pro-Am Tennis Tournament and Exhibition and Miami Art Basel.

#SaveTheDate:
May 15 & 16!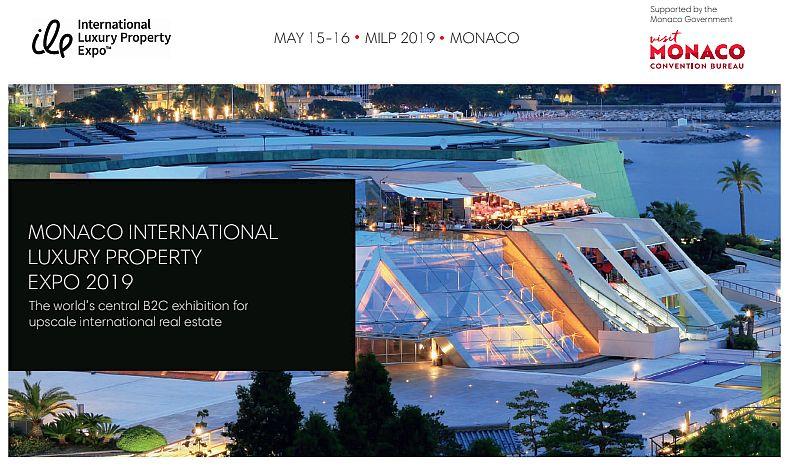 Possessinga PhD in Psychology, Vivienne Bardot also offers qualified psychological consultation for TV and movie character development.