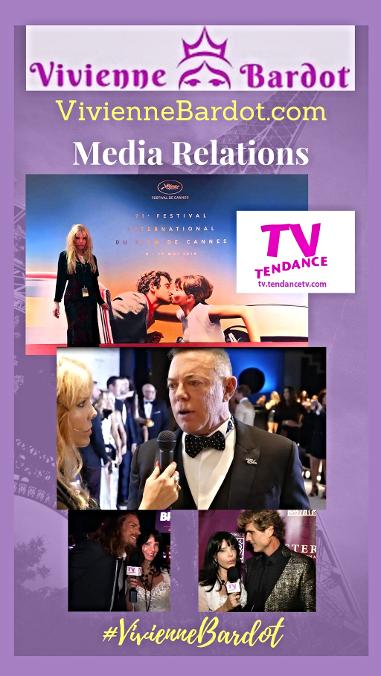 From print and media opportunities to dedicated networking / launch events, Vivienne Bardot merges must-know businesses and branding concepts with glamour, influence and joie de vivre!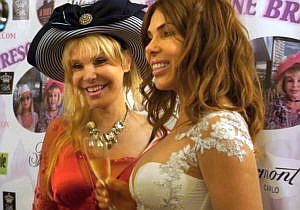 Contact VIVIENNE to promote awareness, expand visibility, and leverage connections to benefit your business - and our world at large! #PhilanthropyMatters
SOCIAL MERGING:
Making socially intelligent introductions to enhance influence and allocate opportunity across networking sectors.
MEDIA MERGING:
As an international red carpet host and magazine contributor, Vivienne Bardot offers exposure across print and digital media platforms, to showcase and help brands reach fullest potential.
ACCESS MERGING:
Friends of VIVIENNE enjoy privileged access to renowned and upscale events of distinction, such as the Cannes International Film Festival, Necker Cup Pro-Am Tennis, and Miami Art Basel. #FOMOFighters #ViviennesList

Business Merging:
Leveraging connections to match your business vision with like-minded entrepreneurs, family offices and foundations. New start up? Contact VIVIENNE to learn how you can present your project to a curated network of accredited investors - part of the largest Family Office network in the U.S., and headquartered in New York City.
Vivienne Bardot accepting an award for Top 5 Outstanding Media at the World Blockchain Forum in New York City, September 27th, 2019.
Accepting for her work with Elite Magazine and Television, Brazil.