Vivienne Bardot is a lifestyle and event marketing brand focusing on upscale projects, executive travel support and high-profile international events of distinction: The Cannes International Film Festival, Cannes LIONS, Formula One Grand Prix / Amber Lounge, Art Basel Miami and St. Tropez / Leonardo DiCaprio Foundation galas have all welcomed A-list and C-level Friends of VIVIENNE: a full service, "one stop" access platform.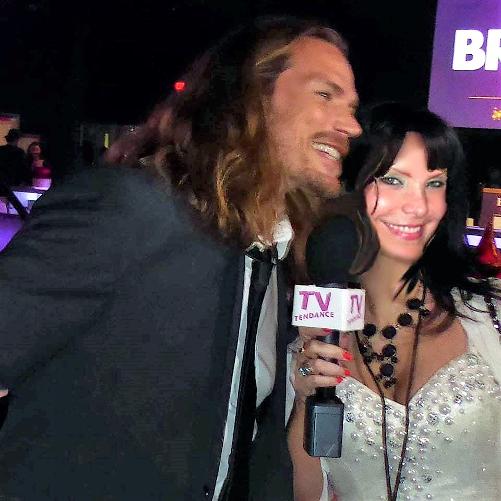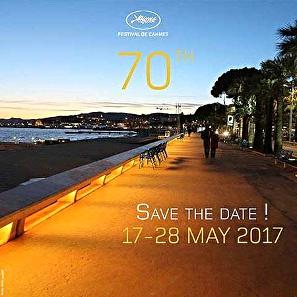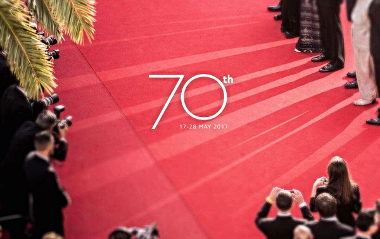 Be part of this year's 70th celebration of FIF -- the Festival International de Film 2017 -- and reserve with VIVIENNE all of your ACCESS to the world-famous CANNES INTERNATIONAL FILM FESTIVAL: You are welcome to attend the most sought-after gala parties of Cannes, including Chopard, De Grisogono, amfAR and of course, all those "private" ;) yacht and villa parties!

The world-famous Amber Lounge day and nightlife-style brand offers THE Formula One Grand Prix race weekend experience, with fashion runways, live entertainment, stellar DJs and LOTS of mingling! Returning to where it all began back in 2003, this year's Monaco Grand Prix edition of Amber features the exclusive gala of F1 legend Sir Jackie Stewart's RACE AGAINST DEMENTIA FOUNDATION.
SAVE THE DATE to join VIVIENNE at this very special charitable evening: Friday, May 26th

Also on Friday, May 26th, VIVIENNE invites you to join 250+ high society guests, F1 drivers, invited celebrities and global Royalty, including HSH Prince Albert II, aboard a gleaming super yacht in the most exclusive of settings.
You will enjoy unparallelled views of the Principality and harbor, and all of the excitement and spectacle which comprises the annual Monaco Grand Prix weekend. Proceeds to benefit the FONDATION PRINCE ALBERT II de MONACO.
It promises to be another delightful, well-intentioned and generous summer, as the LEONARDO DICAPRIO FOUNDATION hosts its annual gala for the environment in Saint-Tropez. For the 4th consecutive year, the venue is the fantastic Domaine Bertaud Belieu vineyard, and you are invited to join the table we are putting together!
SPACE IS LIMITED, so contact VIVIENNE TODAY to reserve your place at our table!
Possessing a PhD in Psychology, VIVIENNE also offers qualified psychological consultation for TV and movie character development. Contact VIVIENNE for this information!